What we do
Fennecs Media LLC is a media company based out of Brandon, SD. We publish and operate websites within various niches, including news, financial and tech related sectors.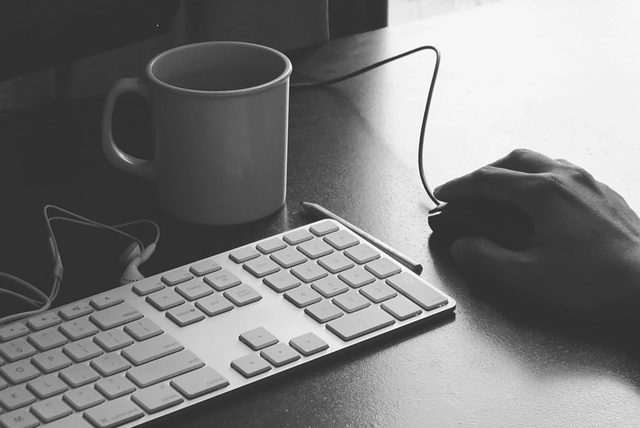 News publication
We curate and publish news through our platforms.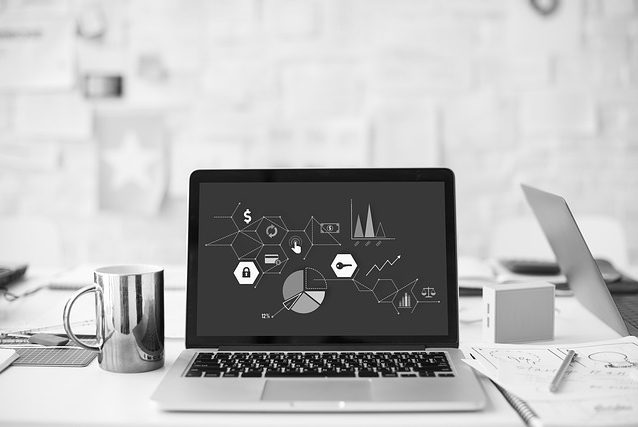 Webdesign & Maintenance
Design and maintain websites.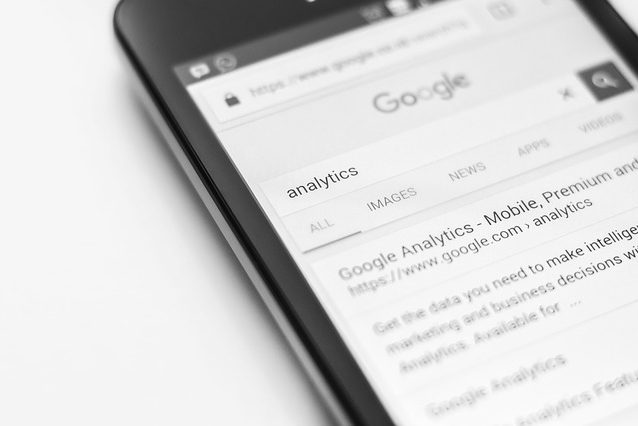 Marketing and sales
Generate income by converting organic traffic into sales for our partners.
Strategy
Fennecs Media strives to create high quality content, with an emphasis on user experience and satisfaction.
Design
A flexible design is key to every website. Our preferred publishing platform is WordPress.
Easy navigation
Creating a user interface which is easy to navigate ensures that visitors stick around.
User value
Generating quality content with real user value, as a means of increasing organic traffic.
Responsive themes
Responsive themes allow for seamless browsing on both desktops, tablets and mobile phones.
Reach out
Have a question? Please fill out the form below and we'll be in touch.